Attract. Engage. Retain.
Provide Exclusive benefits to your CHAMBER members.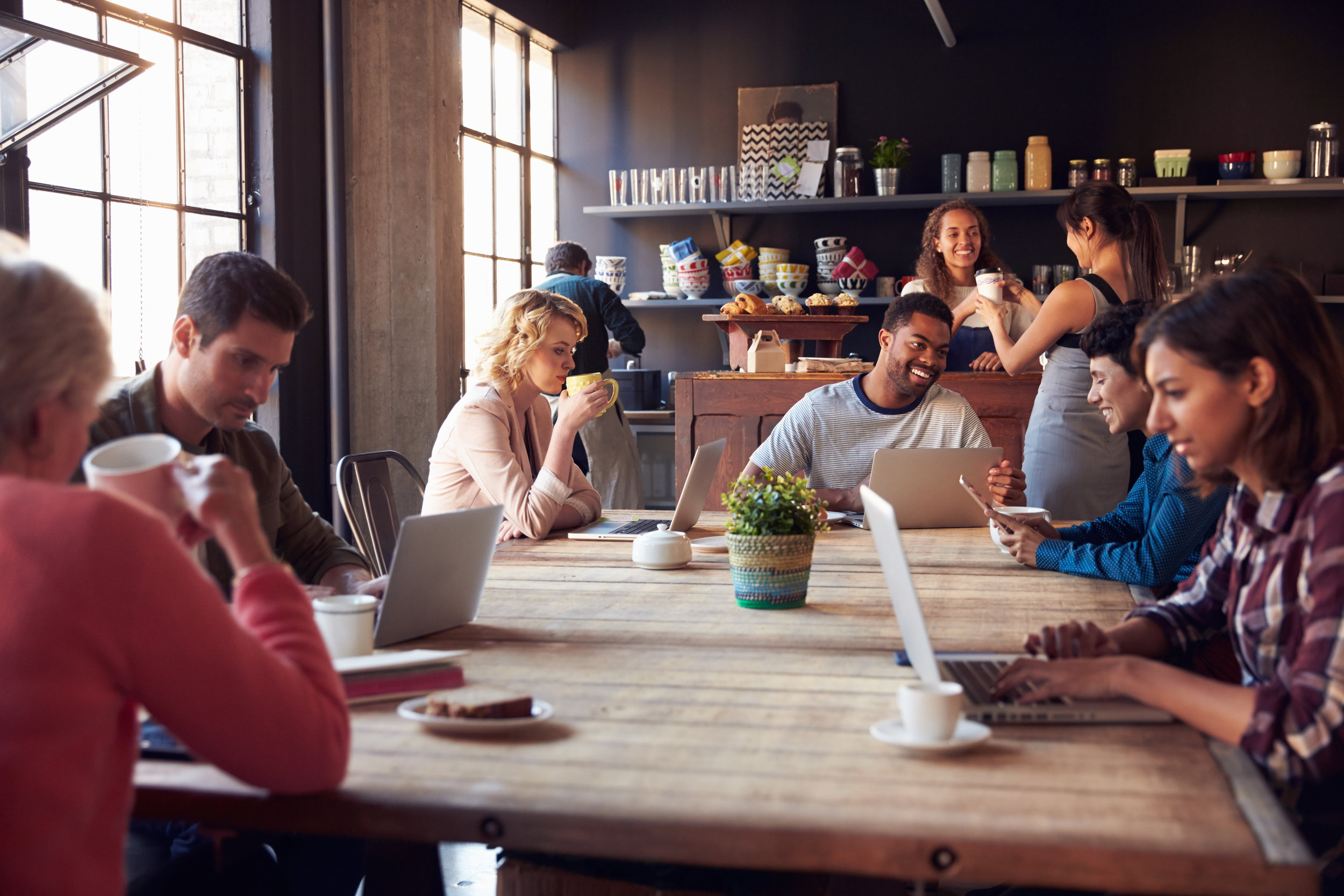 We help small businesses grow and thrive.
Serving over 300,000 chamber members nationwide.
SLNconnect
We make digital marketing simple and effective for our small business partners.
customerconnect
Members use easy, high-powered digital marketing tools to drive better business.
customerconnect + consultant
Local businesses receive guided marketing from ThriveHive consultants for a fair price.
SLNconnect supports small businesses in a big way.
Give your small businesses affordable access to the tools they need to drive revenue.
These benefits and more are available to our 300,000+ chamber members nationwide and are 100% FREE to participating chambers.
Do all of your members have an A+ online presence?
Members can get their online "grade" in 30 seconds for FREE & see what they can do to attract more customers immediately.
Verified & complete business listings get on average 7x more clicks than empty listings.
CustomerConnect, a Virtual Marketing Manager.
Set up your members for success in just minutes a day.
CustomerConnect is an all-in-one tool that:
Monitors competitors in seconds.

Reads and responds to customer reviews.

Manages Google, Facebook, Instagram, Yelp, and Twitter.

Shares easy-to-follow guidance and bite-sized recommendations.
CustomerConnect + Consultant.
Do your members want even more guidance?
SLNconnect has partnered with ThriveHive, a premier Google partner, to bring your members one-on-one marketing consultations:
Best practices to getting found locally through Google My Business.

Ideas to make their local business stand out.

Ways to encourage prospective customers to choose their business.